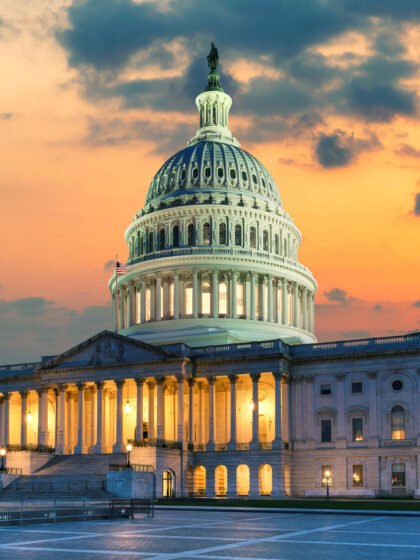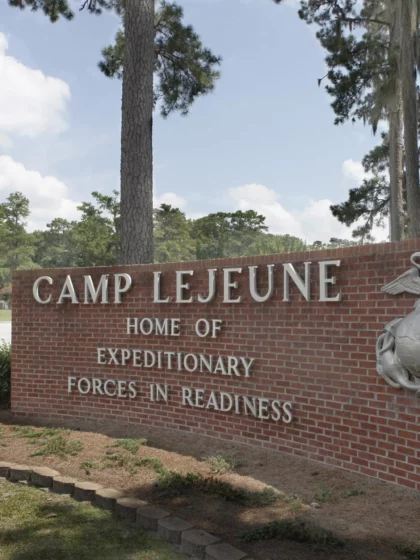 The United States Senate voted to pass the Camp Lejeune Justice Act on June 16, 2022. This bill protects service men and women and their families as well as other civilians who lived and/or worked at Camp Lejeune who were potentially exposed to toxic drinking water during the time between 1953 and 1987.
Since this bill has gone into effect, military members and others are able to file claims against the US government. They are allowed to seek reparations for any illnesses or conditions that are related to exposure to the toxic water. During the 34-year period, the water was heavily contaminated with dangerous chemicals and probable carcinogens.
To be eligible for compensation from this incident, the military members, family members, and civilians must have lived on the base or worked at Camp Lejeune during the time period for at least 30 days. Numerous illnesses have been linked to this exposure, including infertility, miscarriages, various types of cancer, and other diseases. All victims are eligible even if they were denied claims for disability by the Veterans Administration in the past.
The Act is awaiting the signature of the President. Once the bill passes, victims will have a time period for which they can file a claim. This time will be limited, and any claims not filed during the time will not be eligible in the future. After the bill has been officially signed into law, the claims can begin immediately.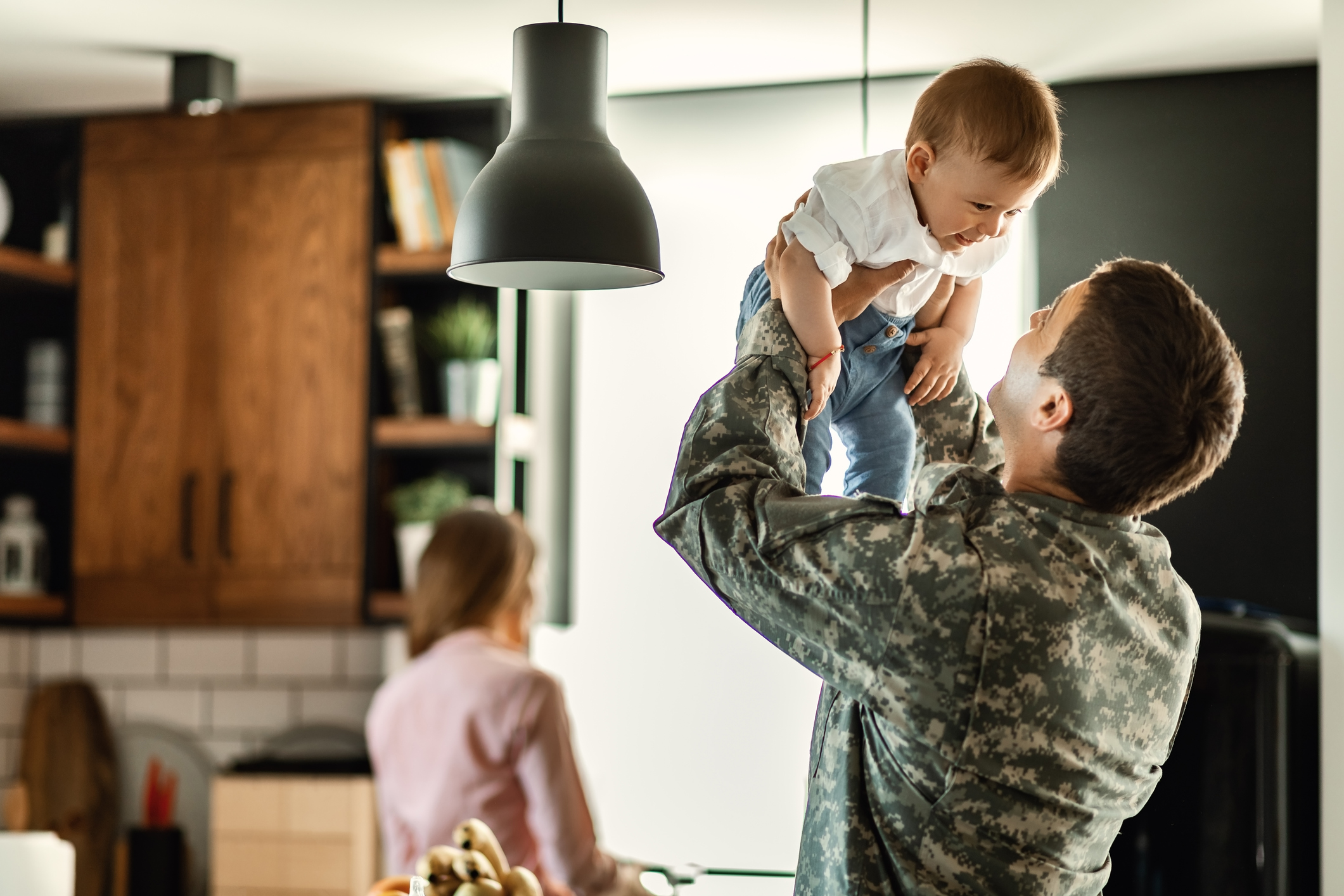 Don't wait until the bill is passed to take action. Contact Krause & Kinsman now. We can begin investigating your claim to determine your eligibility to receive compensation for your injuries.
Krause & Kinsman are currently reviewing claims and will file all eligible claims on behalf of those victims as soon as the bill is signed into law. In the meantime, you can schedule a free consultation with our personal injury attorneys now.
Our goal is to protect members of the military and their families as well as others who have been taken advantage of and suffered illness due to negligence. Camp Lejeune victims and their families deserve to receive renumeration for their suffering. We will fight for all our clients. If you have suffered difficult times due to a serious illness that was caused by toxic drinking water, you can count on us to represent you and fight for you to receive compensation to cover the costs of your medical care and other expenses from the illness caused by exposure.
Let the team of Krause & Kinsman work for you. With our dedication to each of our clients and our enthusiasm for seeing justice served, we provide support and legal guidance you can depend on. Put us to work for you with a free consultation. We want to hear your story, and we'll work with you to determine the best course of action for your injury. Let us help you get the compensation you deserve, so you can move forward with your life.