Compensation For Military Vets & Families
Camp Lejeune
Lawsuit
Information Portal
Highly Awarded Trial Attorneys
Your Story, Your Voice, Our Passion
At the Krause and Kinsman Law Firm, we feel that those who are injured should not be obligated with expenses associated with their case. Those exposed to toxic drinking water at Camp Lejeune who have been diagnosed with cancer or another serious illnes deserve compensation. You've been protecting our country – Now let us protect you.
Over One Million Marines, their families, and civilian workers were exposed to the toxic water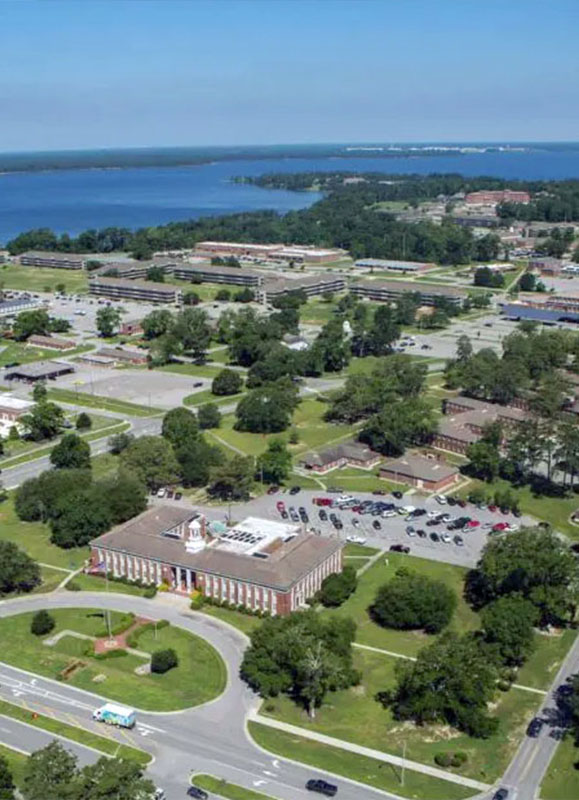 1+ million military, civilian staff, and their families exposed to contaminated drinking water from
1953 to 1987
at Camp Lejeune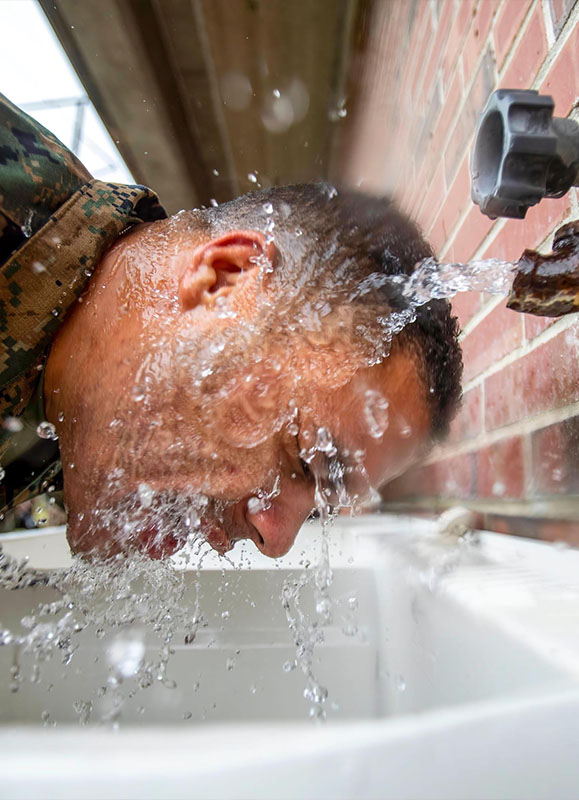 Camp Lejeune's water contaminated with harmful chemicals
240 to 3,400 times
levels permitted by safety standards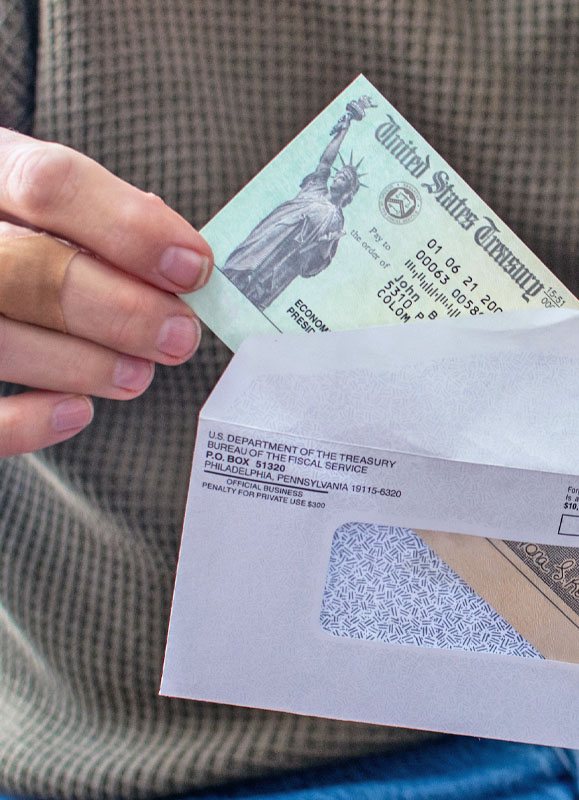 Participating in this lawsuit will
NOT
affect your eligibility for VA Disability Benefits
Toxic
Contaminated Drinking Water
Steps to Receiving Legal Help
Veterans, Their Family Members, and Civilians Who Worked at Camp Lejeune May Be Eligible for Significant Financial Compensation.
We Currently Represent Thousands
of Clients in the Camp Lejeune Toxic
Water litigation